Shantou Charmer Toys & Gifts Co., Ltd. Was established in July, 2015, born out of its founder's enthusiasm for puzzles and his years of experience in the printing industry. It's located in Shantou City,Guangdong Province in China. We are a company integrating design, development, production and sales.
Since its establishment, our company has been exploring innovation, adhering to market demand as the leading factor, taking product quality as the life of the enterprise, using environment-friendly materials, and committed to providing customers with diversified and creative products.
3D EPS Foam Puzzles, 3D Cardboard Puzzles and Jigsaw Puzzles (100 piece, 500 piece and 1000 piece etc.) are our main products. We create puzzles that are made from recycled paper and soy-based inks to ensure you have nothing less than the best. Besides, gift boxes, home decorations, party masks and other crafts in paper material are also in our production line.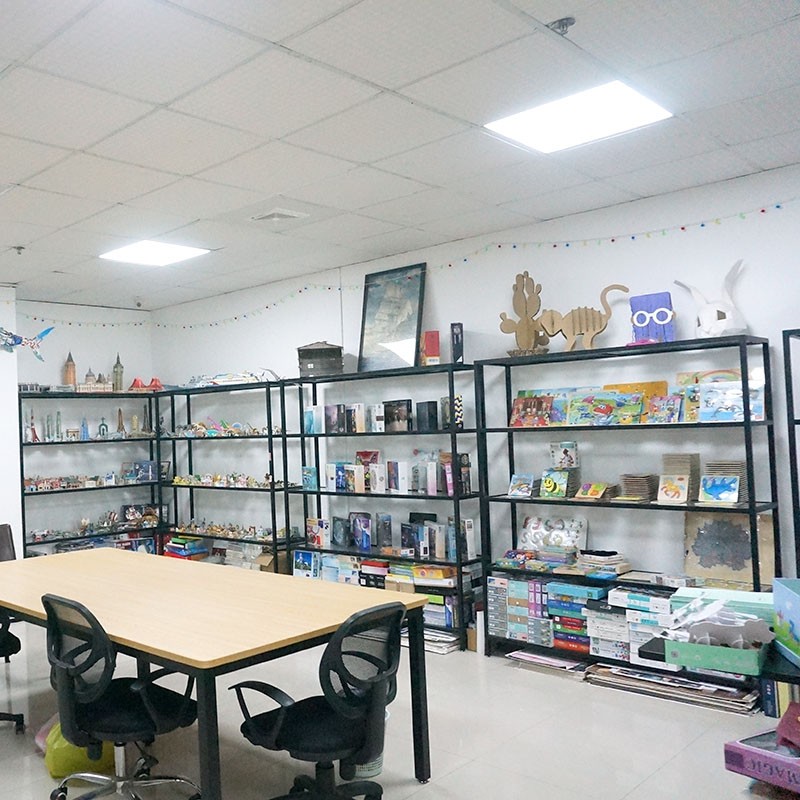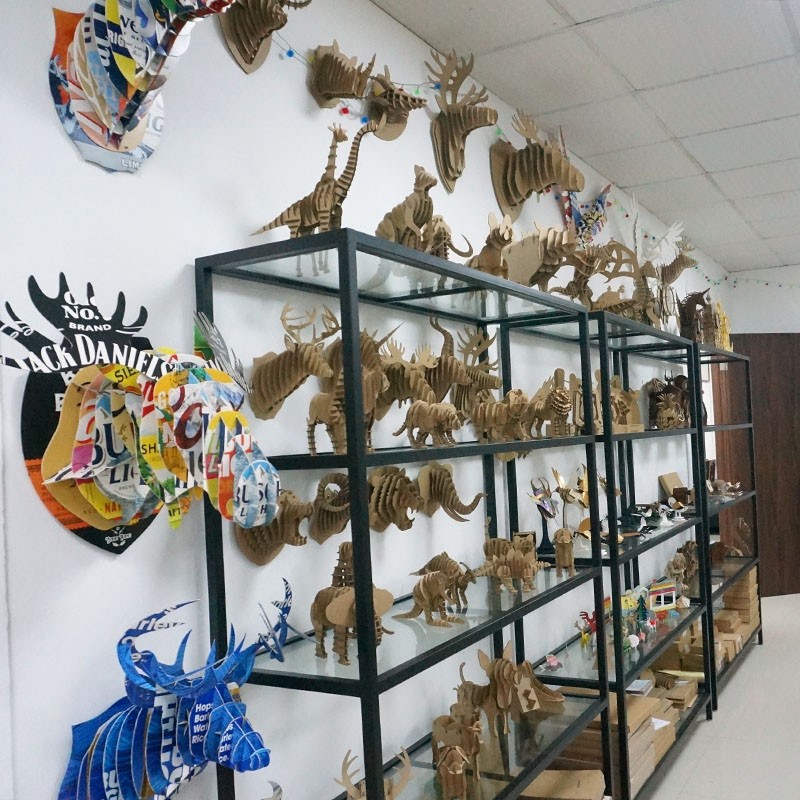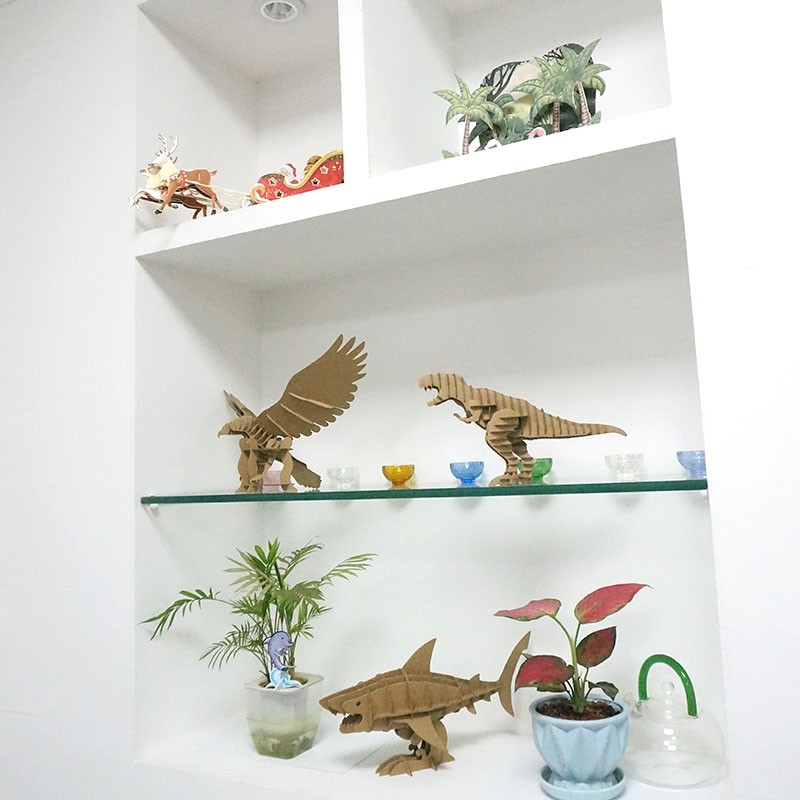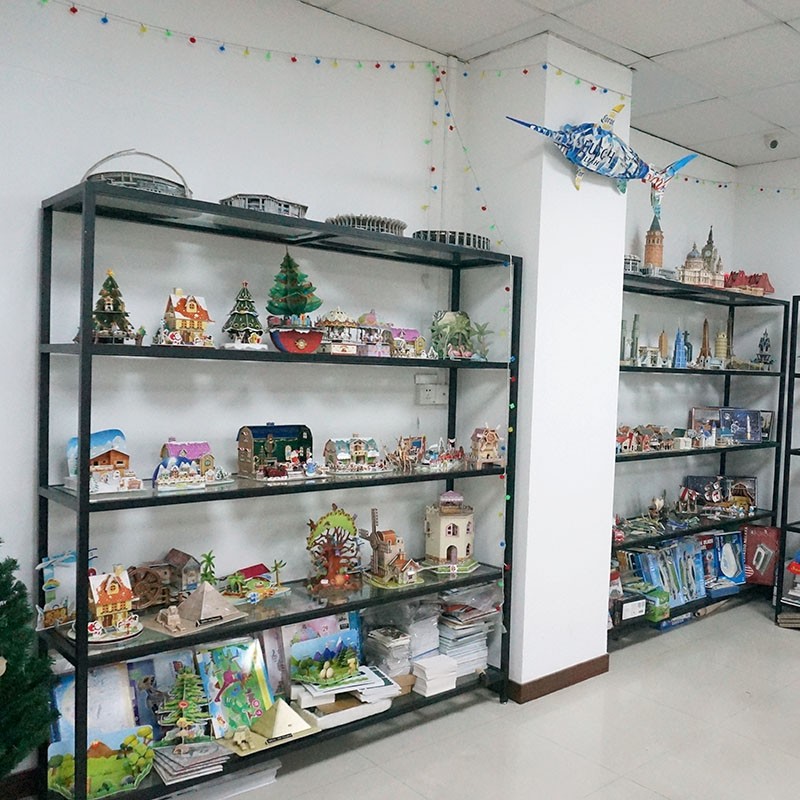 We treat all customers with the tenet of providing products with price advantages and satisfactory services, pursue the work of "enterprising, realistic, rigorous and united" policy, constantly develop and innovate. With service as the core and the highest purpose, we will wholeheartedly provide the most cost-effective goods and meticulous services.
Looking forward to the future, our company will devote itself to the development of new jigsaw puzzle products with full enthusiasm and high spirited attitude.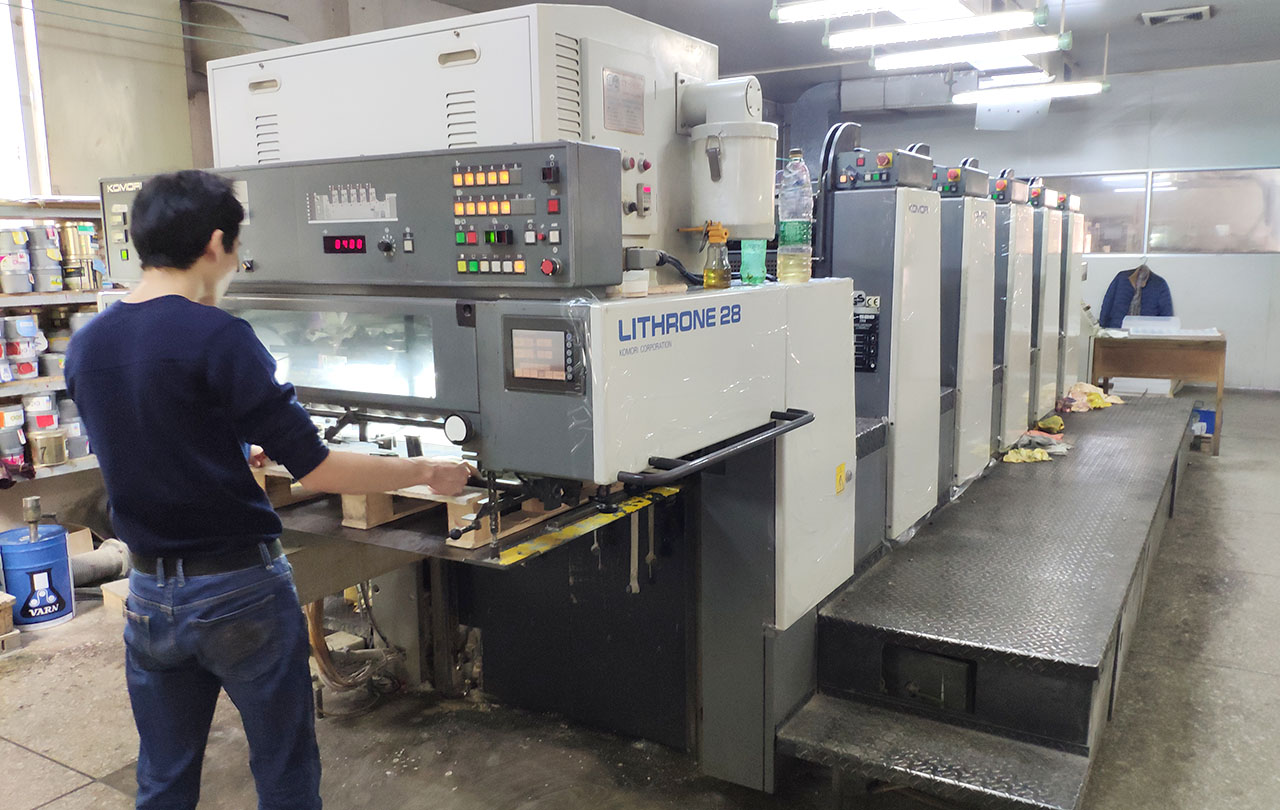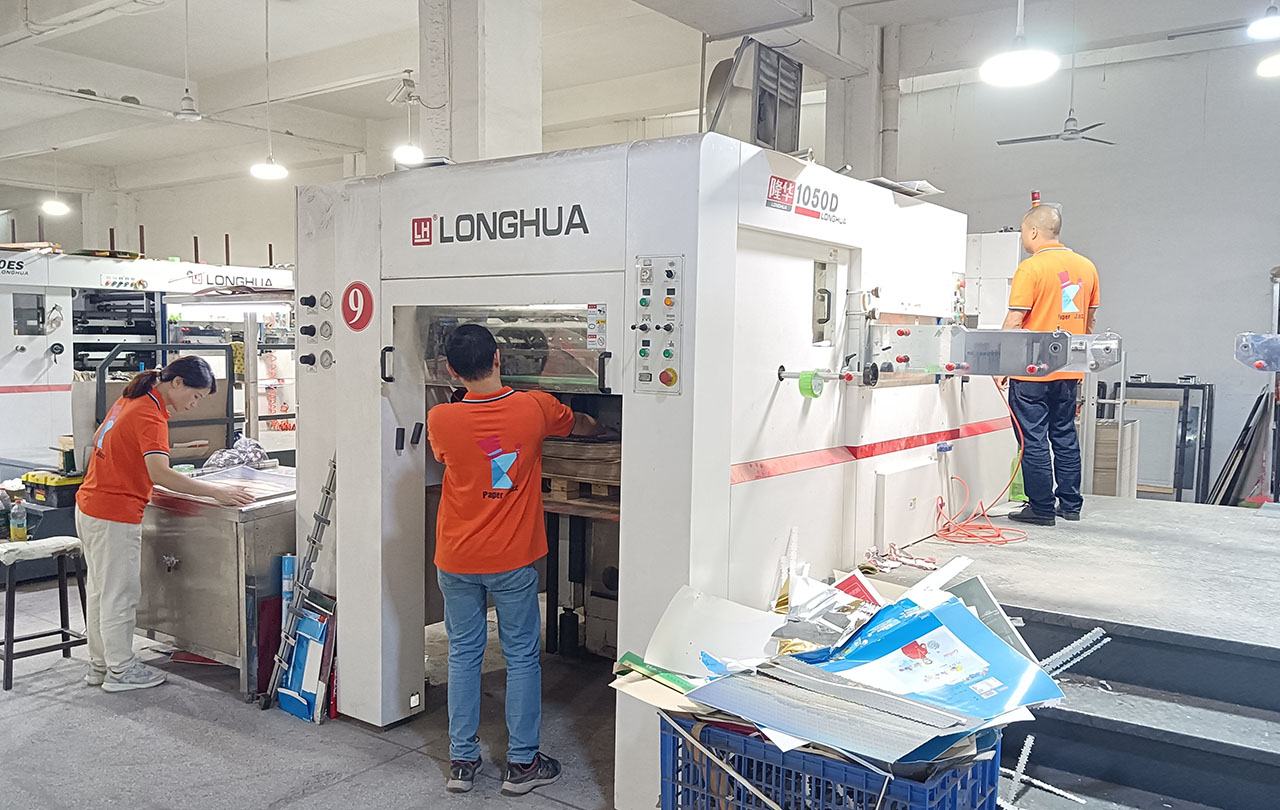 ● Product quality is what we put the first!

Efficient printing machine and professional manufacturing process prove that.
● Creative ideas are welcomed!
We have our own designer team, they are actively engaged in the development of new products, combining art with life, imagination with practice in order to give new vitality to paper products. They will help you turn concepts into a real product.
● Warm Customer Service
If there are any questions or requirement before or after sales, please feel free to contact us. Our team will satisfy you to the best of our ability.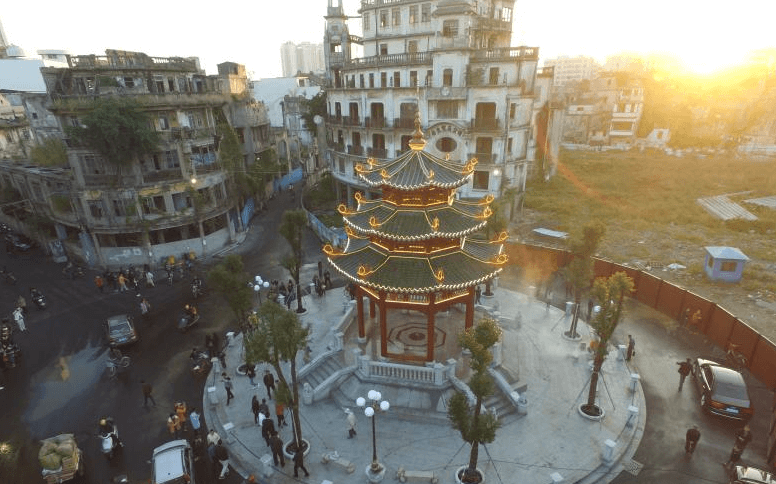 Lin has always been a person who is passionate and interested in architecture, and has developed a strong interest in traditional architecture since he was a child.
In 1992, Mr. Lin became interested in architecture. At that time, China was developing the construction industry, and new houses were being built everywhere. Mr. Lin's parents also wanted to have their own house, which made Mr. Lin initially interested in architecture.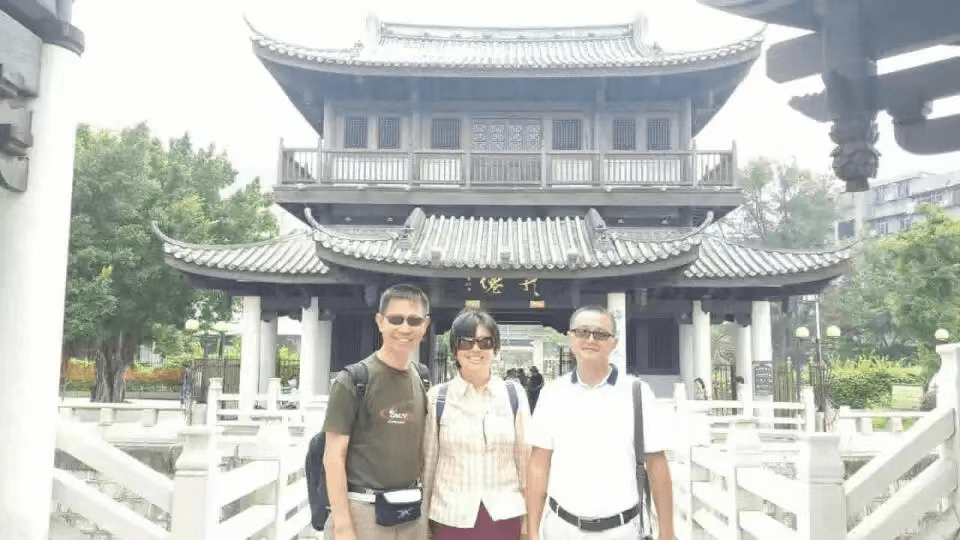 In 2001, Mr. Lin entered the university to study architectural design. During his college years, he learned about architecture, design and construction, which gave him a solid foundation for his future work.
In 2004, after graduating from university, Mr. Lin began to engage in design work. He has gained valuable working experience as an interior designer in various companies.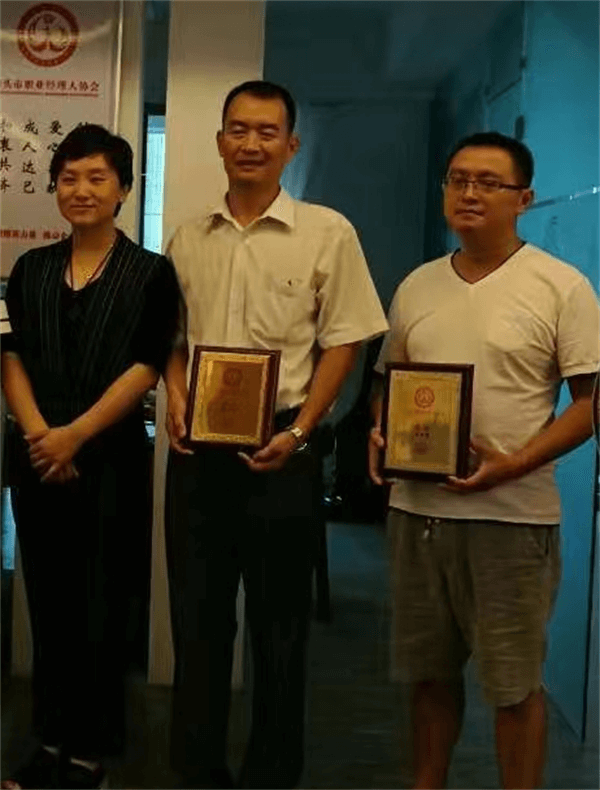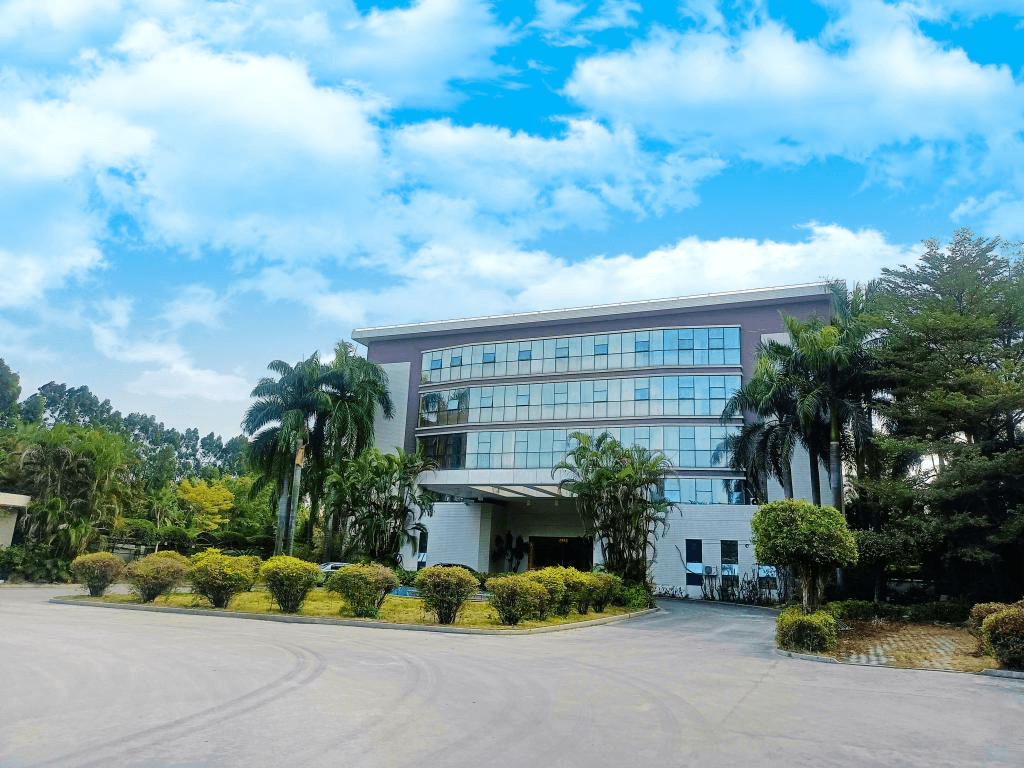 In 2012, Mr. Lin co-founded a 3d puzzle company with a friend, and he was in charge of design and production. The company mainly produces various 3D puzzles and models for entertainment and learning of children and adults. The company has achieved good market response and economic benefits, allowing Mr. Lin to accumulate more entrepreneurial experience.
In 2015, Mr. Lin started his own three-dimensional puzzle company. He applied his design and production skills to production, and conducted an in-depth analysis of the market, launched more rich and varied three-dimensional puzzles and models, and expanded a broader market with partners. The company's business scope continues to expand expand.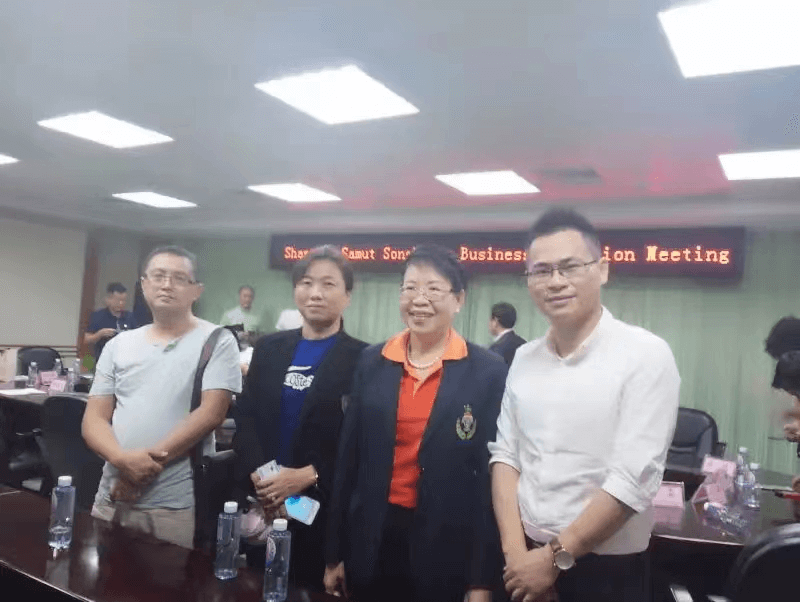 Since 2018, Mr. Lin has established his own factory, further improving the company's production capacity to meet market demand. He also hired more employees to expand the company's scale, and introduced new e-commerce and Internet marketing channels to let more consumers know and purchase the company's products. Mr. Lin's company history has always been adhering to the concept of innovation, integrity and high quality, and has continued to grow and develop. His experience tells people that as long as they persist in pursuing their interests and dreams, and strive to realize and create, they can take solid steps on the road of entrepreneurship and achieve success.