Introducing our extraordinary collection of 3D Stadium Puzzles featuring iconic stadiums from around the world!
Immerse yourself in the excitement of your favorite sports team and relive the magic of a legendary stadium, all in the comfort of your own home.
Our 3D stadium puzzles have been thoughtfully designed with attention to detail, capturing the essence and grandeur of these iconic venues. From baseball diamonds to soccer fields, basketball courts to soccer fields, we recreate the architectural marvels of some of the most exciting sports moments in history.
Our puzzles are crafted from high-quality materials to provide a seamless assembly experience. Each piece fits perfectly into place, turning flat pieces into stunning 3D replicas. No glue or tools are required, making it a fun project for all ages. It's like bringing the stadium experience to life, right in front of your eyes!
Our 3D stadium puzzle is not only fun to build, but also a stunning display piece. Place them prominently on your shelf, table, or anywhere in your living space and watch them become the center of attention. They're a unique and eye-catching addition to any sports enthusiast's collection, or the perfect gift for someone who eats, sleeps, and breathes their favorite sport. Whether you're an avid sports fan, puzzle lover, or just admiring impressive architectural wonders, our 3D stadium puzzles are designed to captivate and inspire.
Each puzzle is a testament to our commitment to quality, creativity, and bringing the world of sports closer to you. Explore our extensive collection today and embark on an unforgettable journey through the world's most popular stadiums. From historic venues steeped in tradition to futuristic arenas that push the boundaries of innovation, our 3D stadium puzzles deliver immersive experiences that celebrate the world of sport like never before.
Upgrade your puzzle game and discover the thrill of assembling 3D stadium puzzles from around the world. Join us on this incredible adventure that combines passion, craftsmanship and a love of sport. Get ready to create, showcase and proudly display your very own 3D stadium masterpiece!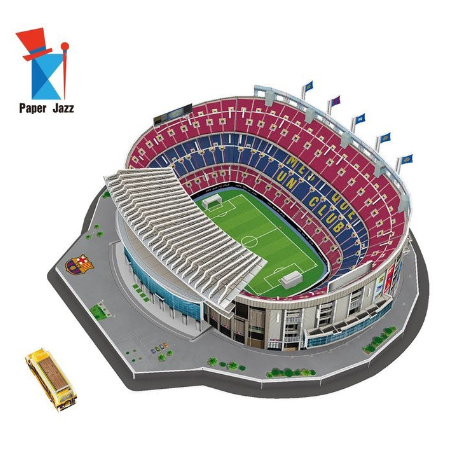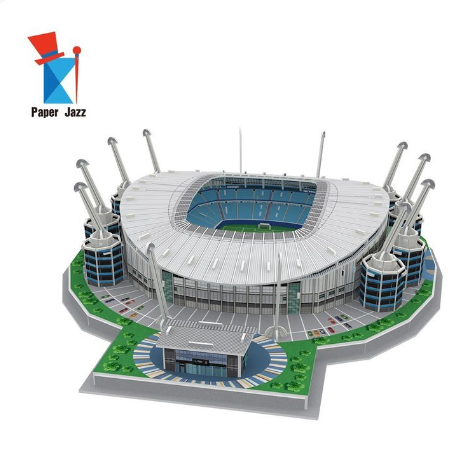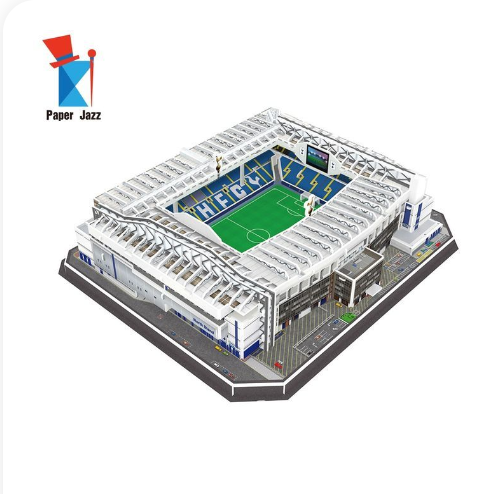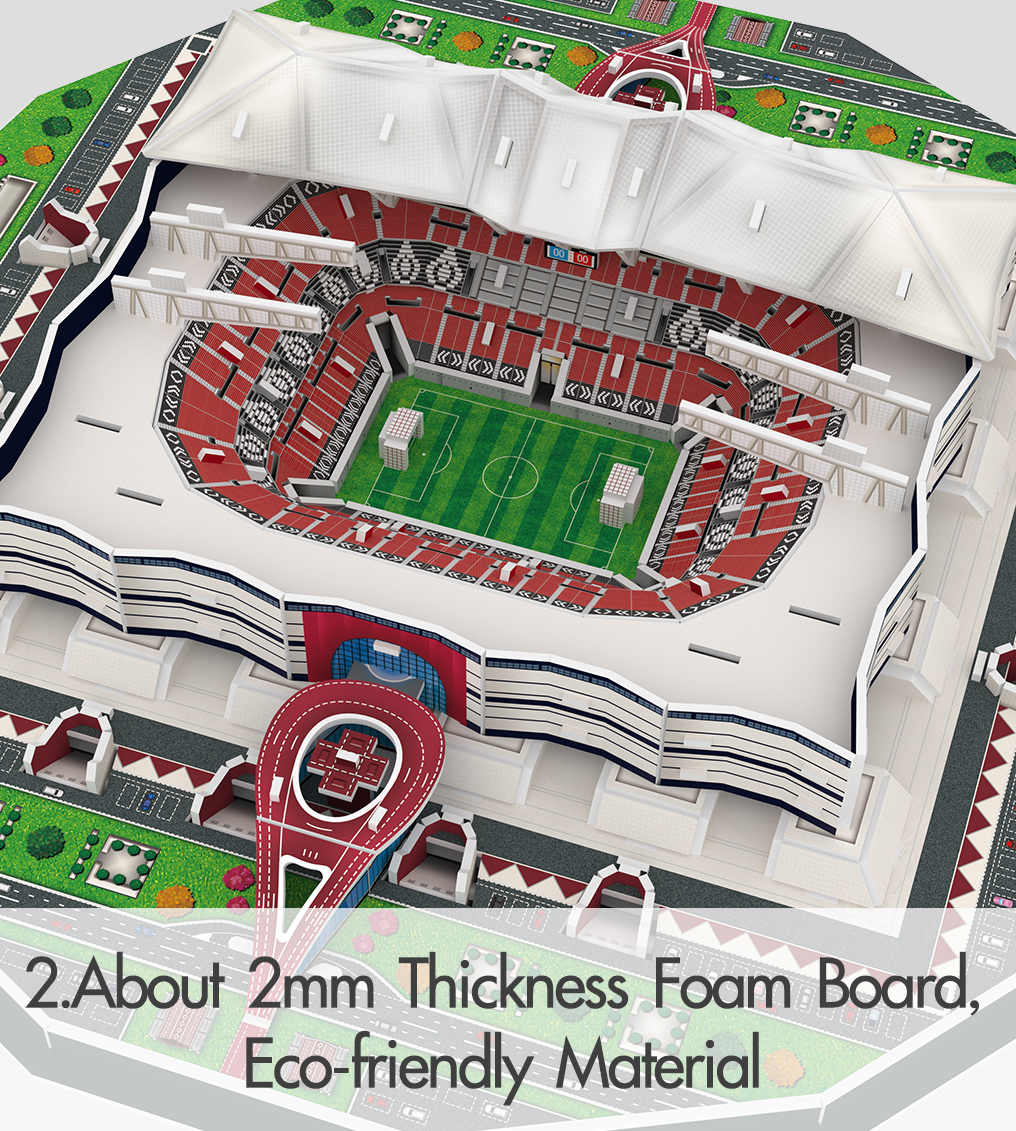 ---
Post time: Jun-16-2023