When it comes to finding the perfect combination of creativity, innovation and entertainment in puzzle form, look no further than Paper Jazz's collection of 3D EPS foam puzzles. Our professional services cover every stage of the puzzle creation process, ensuring a seamless and exceptional experience from design to shipping arrangements.
design: At Paper Jazz, we understand the importance of engaging design that inspires joy, curiosity and wonder in puzzle lovers of all ages. Our dedicated team of skilled designers work tirelessly to create stunning and engaging puzzle designs to suit a variety of interests and preferences. Attention to quality and detail, our designs are true works of art that captivate and challenge thought.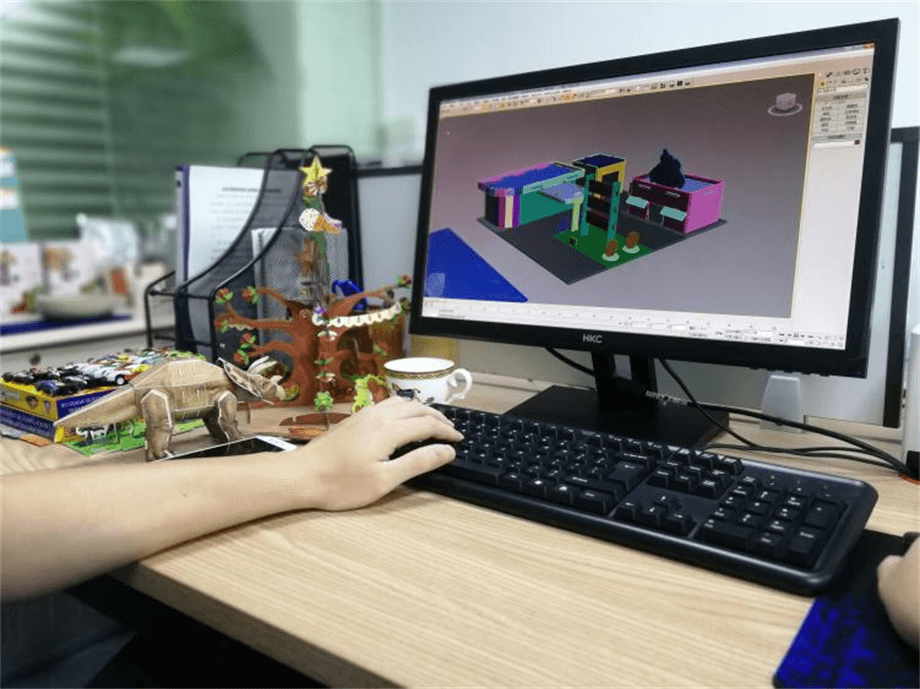 Material: Our 3D EPS foam puzzles are made of high-quality EPS board for durability, sturdiness, and longevity. This material is not only lightweight but also environmentally friendly, ensuring our puzzles are not only entertaining but also sustainable. We are committed to using safe and non-toxic materials, and your satisfaction and well-being is always our top priority.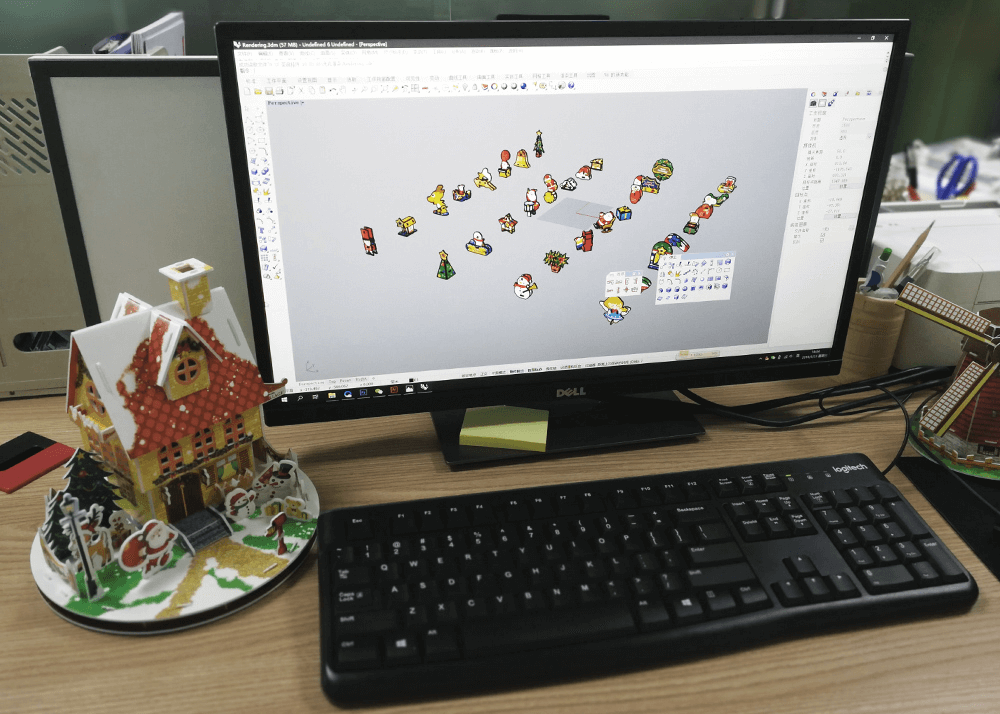 Sample making: We understand the importance of making sure a puzzle meets your expectations before going into mass production. Our experienced prototyping team crafts prototypes that allow you to test and evaluate the quality, aesthetics and functionality of your puzzles. We welcome any feedback or modifications to ensure the final product is tailored to your satisfaction.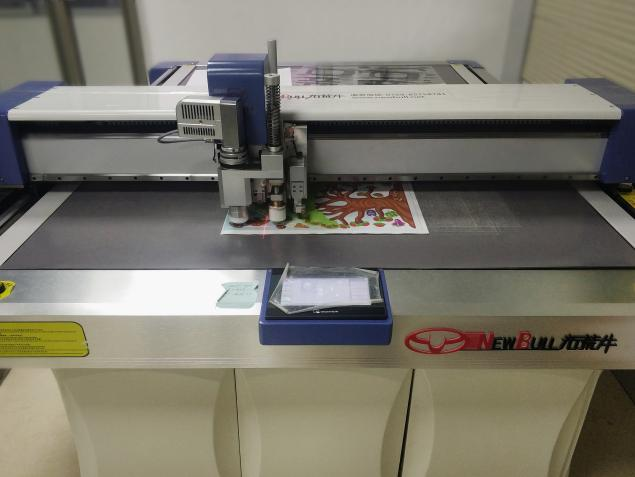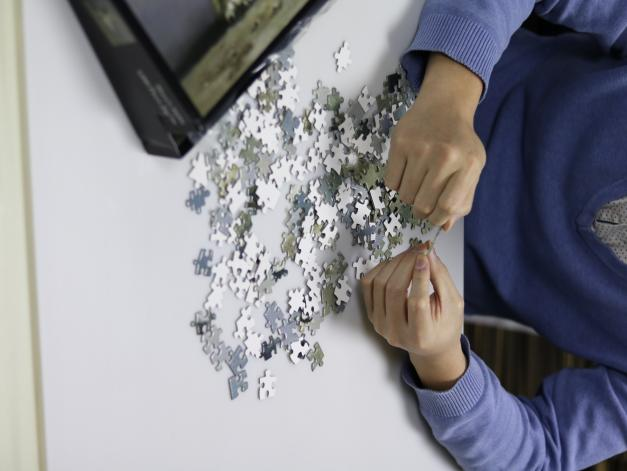 mass production: Once samples are approved, our state-of-the-art facilities and advanced manufacturing techniques are put into use, guaranteeing efficient and precise mass production. We take pride in maintaining high standards at every stage of the production process, from cutting to assembly, ensuring that every puzzle is built perfectly and exceeds your expectations. With our commitment to excellence, you can trust us to deliver great results every time.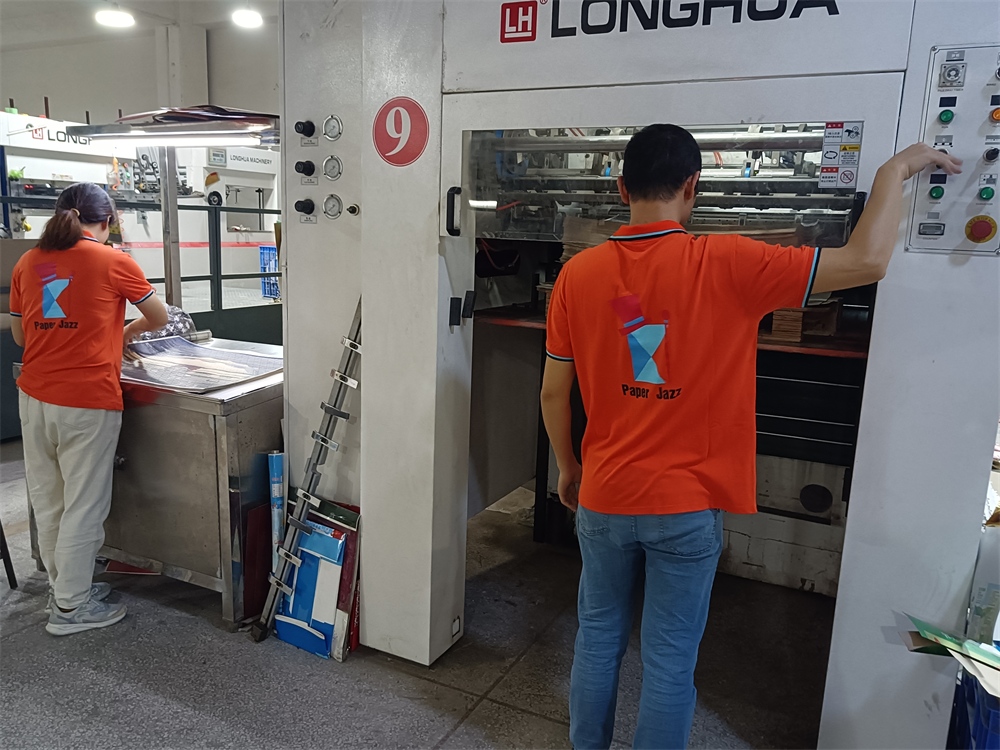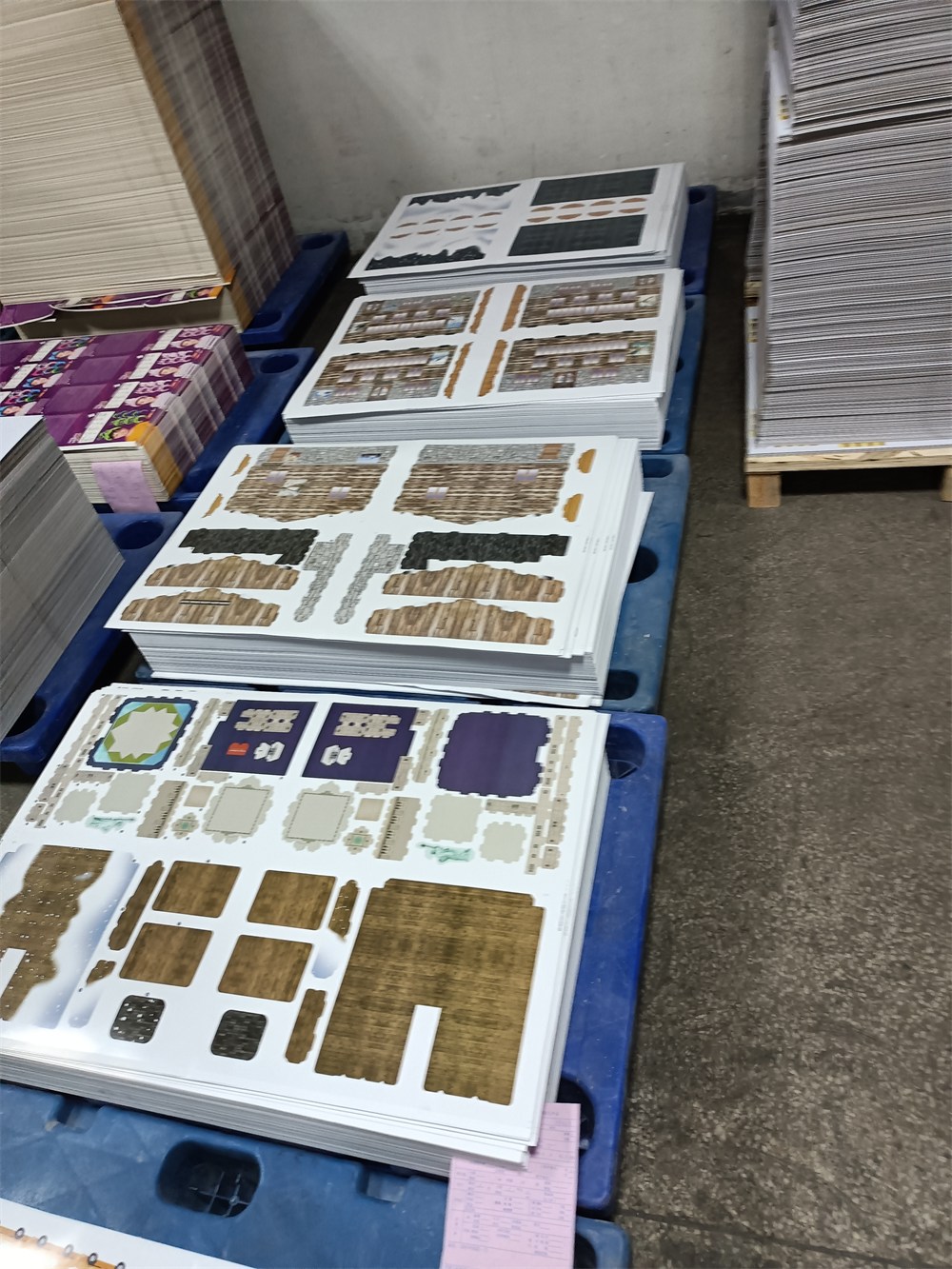 Shipping Arrangement: At Paper Jazz, we understand the expectations that arise after completing the design and production phases. We provide a comprehensive shipping arrangement service to ensure your puzzles reach you in a timely and safe manner. Whether you need local or international delivery, our team takes care of all the logistics, handling customs formalities and paperwork to guarantee you a hassle-free and reliable experience.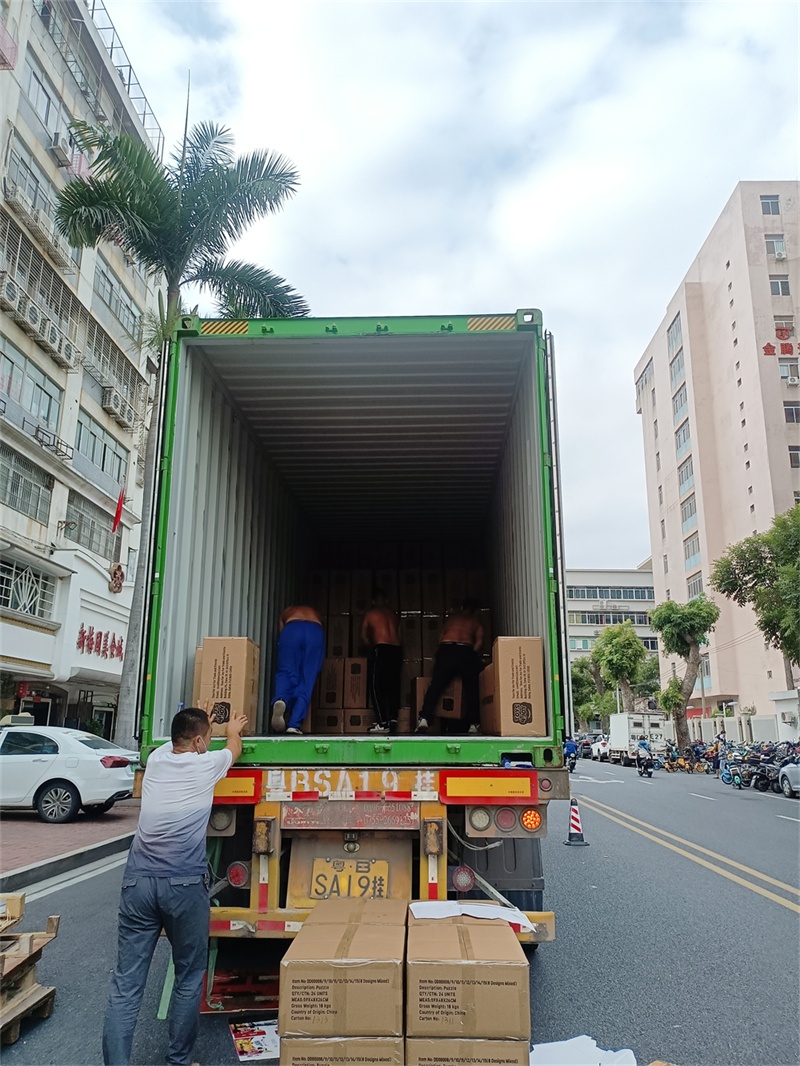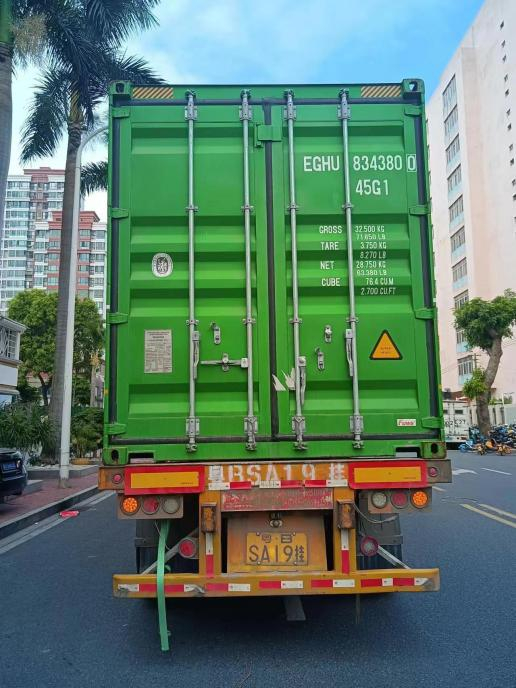 professional service: Throughout our journey, our commitment to professionalism has remained unwavering. We are committed to providing exceptional customer service and a seamless experience to each of our clients. Our professional support team is always ready to resolve any questions or concerns in a timely manner, ensuring complete satisfaction.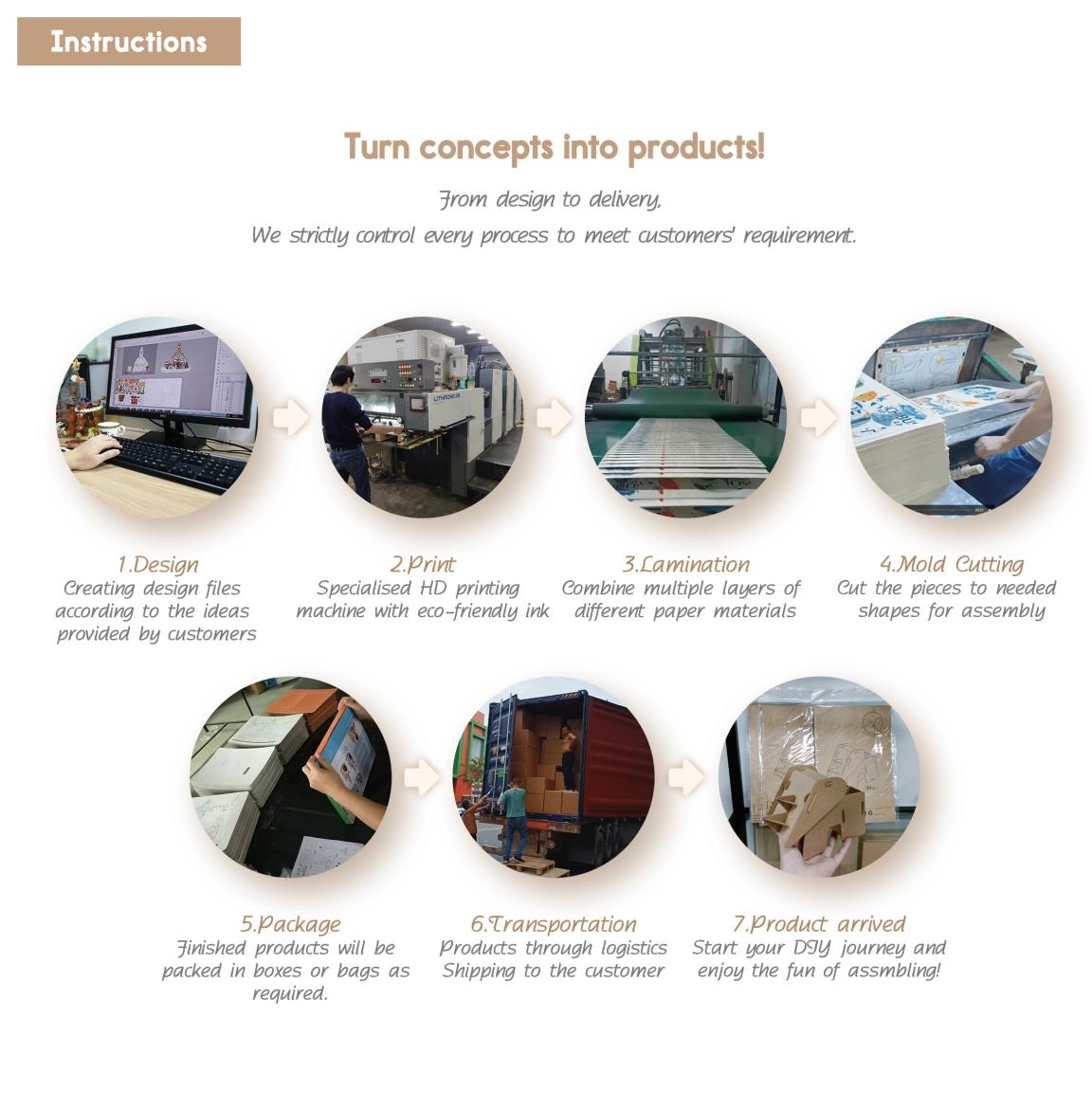 Embark on a journey of creativity, knowledge, and entertainment with Paper Jazz's 3D EPS foam puzzles. From design initiation to shipping arrangements, our professional services ensure a seamless and exceptional experience. Explore our collection today and experience unprecedented challenges and fun puzzles.
---
Post time: Jun-30-2023