Annual Factory Inspections to Ensure Compliance with Quality and Sustainability Standards.
In order to strengthen our presence in the international market, dedicated employees at our puzzle factory have been actively coordinating factory inspections with personnel from the Business Social Compliance Initiative (BSCI) testing company. Following these rigorous checks, our puzzles are certified, demonstrating our commitment to quality, sustainability and worker welfare. BSCI, a leading organization dedicated to promoting ethical and sustainable practices in global supply chains, conducts comprehensive assessments to ensure factories meet international standards. These inspections assess various aspects including working conditions, employee safety, environmental impact and compliance with labor laws.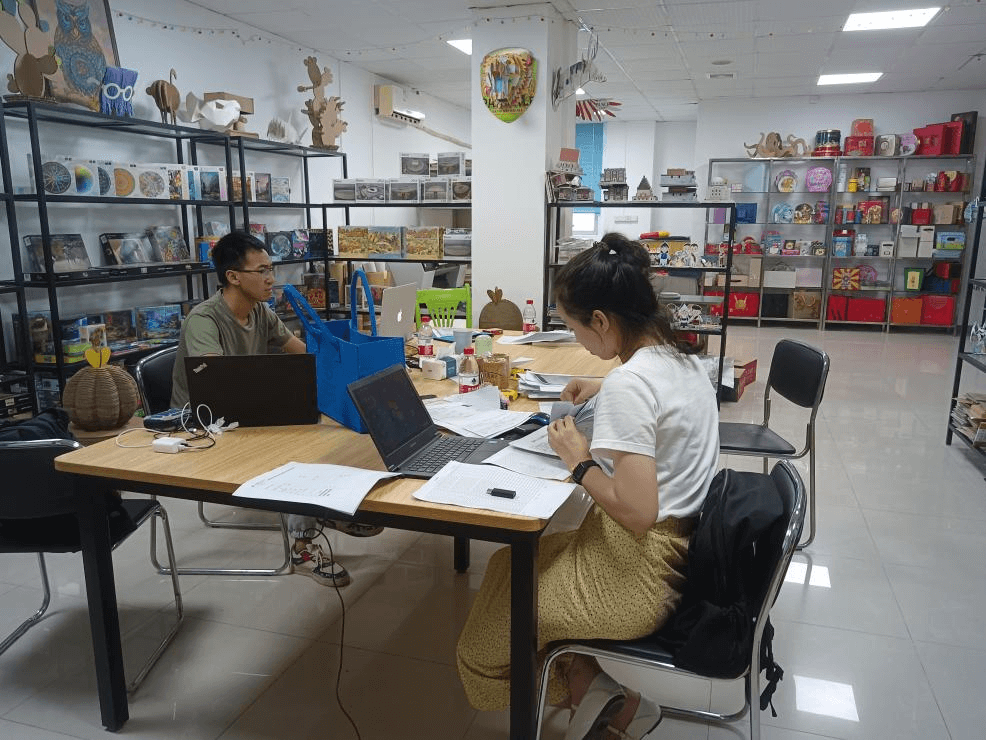 Every year, our puzzle factory applies for inspection by BSCI, demonstrating our commitment to maintaining ethical practices and safety standards. These inspections provide our employees the opportunity to actively work with BSCI testing company personnel to ensure compliance with internationally recognized standards. "Our partnership with BSCI Testing Company has helped us improve our operating standards," said Mr Lin, Charmer toys Chairman at our puzzle factory. "By actively participating in their factory inspections, we demonstrate our commitment to producing safe, high-quality puzzles while fostering a positive work environment for our employees." Rigorous inspections by BSCI ensure our puzzle factories adhere to the highest standards of quality and sustainability.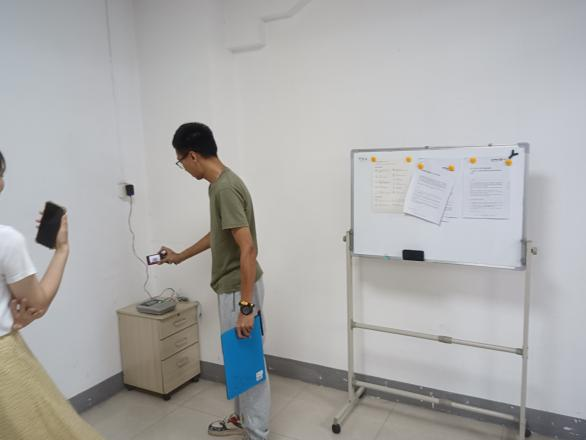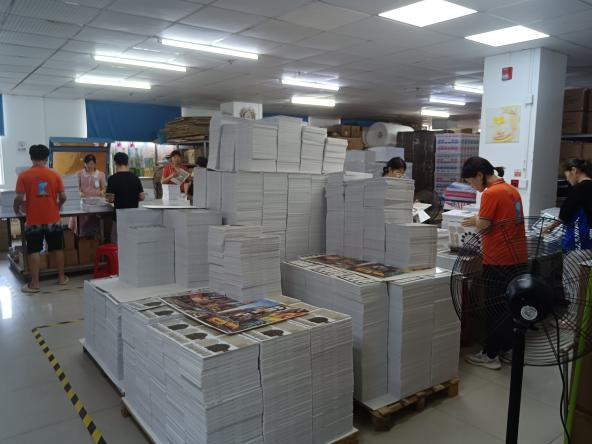 By doing this, we can confidently assure our customers that each puzzle is manufactured under fair and responsible conditions. Upon successful completion of the inspection process, BSCI issues a certification that our factory meets global compliance standards. These certifications not only increase the trust of customers, but also enable us to enter larger international markets. "Our accreditation as a BSCI testing company underscores our dedication to quality and social responsibility," said Rosaline, Marketing manager. "These certifications are valuable assets when expanding our reach in international markets, as they reassure customers that our puzzles are ethically and sustainably manufactured."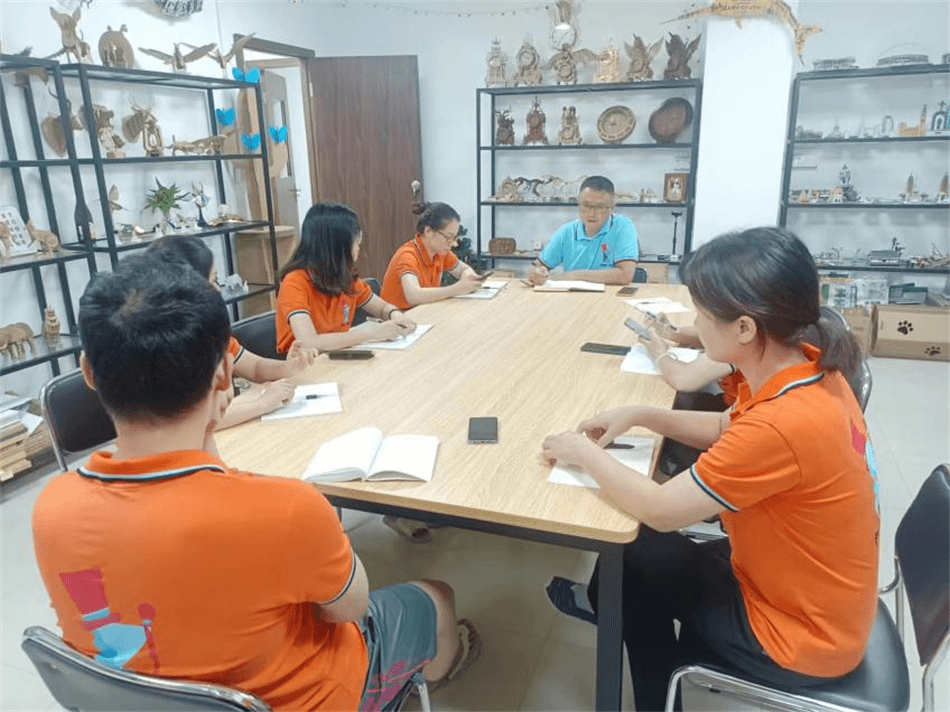 The collaboration between our Jigsaw Factory employees and the BSCI testing company underscores our commitment to transparency and accountability. Through active participation in factory inspections, we continuously improve our practices and strive for long-term sustainability. As our puzzle factory continues to thrive in international markets, our partnership with the BSCI testing company is a testament to our commitment to delivering high quality puzzles while prioritizing ethical and sustainable manufacturing practices.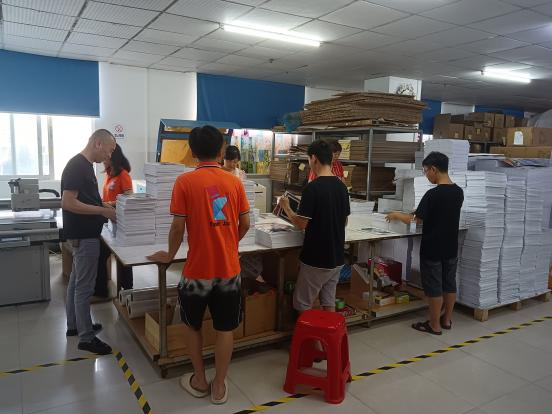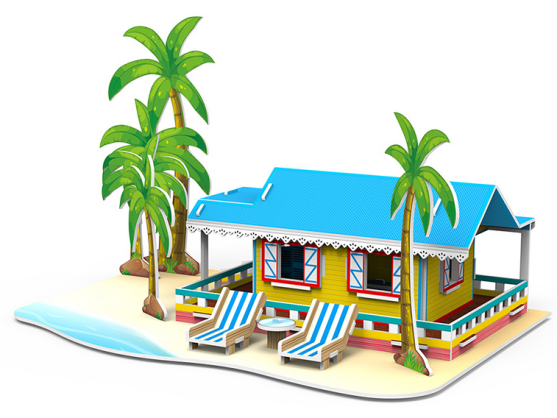 About ShanTou Charmer Toys & Gifts Co.,Ltd , it is a leading puzzle manufacturer dedicated to producing high quality, engaging puzzles for all ages. Our puzzle factory focuses on ethical practices and sustainability, prioritizing the well-being of our employees and ensuring that each puzzle is manufactured to the highest quality standards. By partnering with organizations such as BSCI testing companies, we aim to bring our puzzles to a larger international market. For more information, please visit our website www.charmertoys.com .
---
Post time: Jun-25-2023